Hi There…. If you've stumbled onto this page then we're guessing were a fan of Zen Tara Tea of Bethesda, MD. In the spring of 2014, after seven years, Zen Tara Tea closed their doors so its owners could pursue other adventures. Zen Tara Tea had supported residents of Bethesda, Silver Spring, Chevy Chase, Washington DC and the greater Washington metro region, along with visitors from all over with loose and specialty teas and great opportunities to explore all that tea has to offer.
Dominion Tea of Hamilton, VA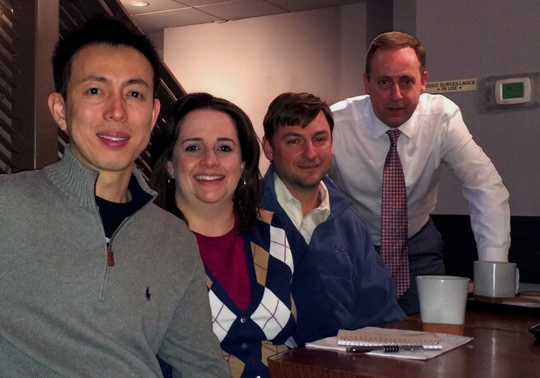 At Dominion Tea we were just as surprised to learn that Zen Tara Tea was closing down. However, we were in the finishing stages of opening our own online retail store and wanted to see if we couldn't offer an alternative for customers to continue developing their tea experience. Thankfully Guy and Methee were supportive of the idea and here we are…..
Many Great Teas, Some New and Some Past Favorites
Dominion Tea is an entirely new company. We were already about to open when Zen Tara Tea announced their intention to close and had already selected the lineup of conventional, adventurous, and connoisseur teas. However, we didn't want to leave Zen Tara Tea customers without some of their past favorites. While we do not carry all the same teas, we did select a few great teas from Zen Tara Tea's list to add to the Dominion Tea lineup. Among the lineup of loose teas you will find the following black, green, white, puerh and herbal teas which are either the same or very close to what Zen Tara Tea offered:
Dominion Tea hopes to be able to carry on supporting former Zen Tara Tea customers as they continue to expand and grow their appreciation and passion for loose and specialty tea. Whether you are from Bethesda, Rockville, Silver Spring, Chevy Chase, Washington DC, the greater metro DC area, or points beyond we hope you will find something of interest.